Get free shipping every time you shop online
No need to search for free shipping offers anymore! Get a up to £5 refund on your delivery costs and start saving on every online purchase, at all your favourite online stores.
Try it for 30 days. Then £19/month. Cancel anytime.
Learn more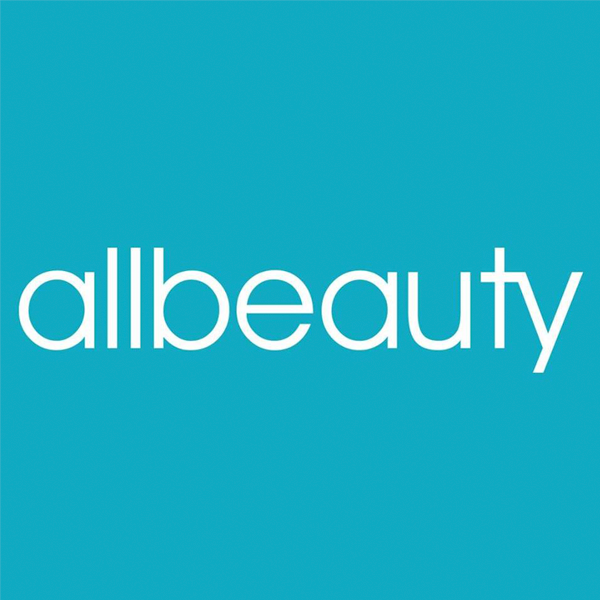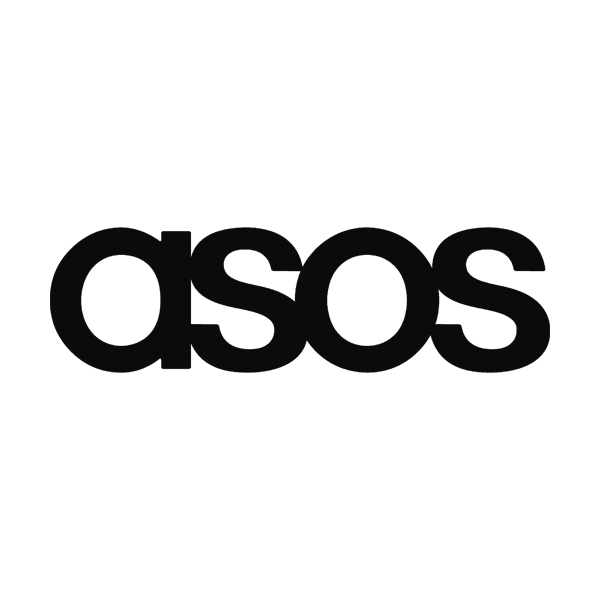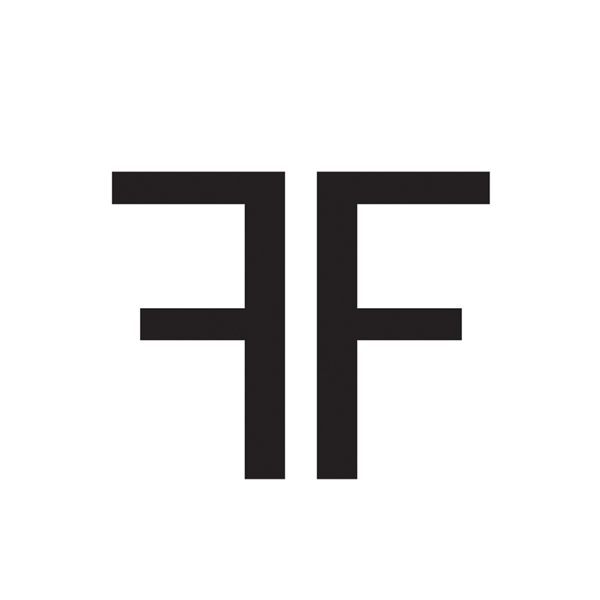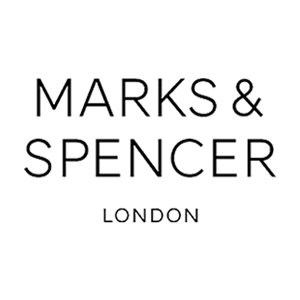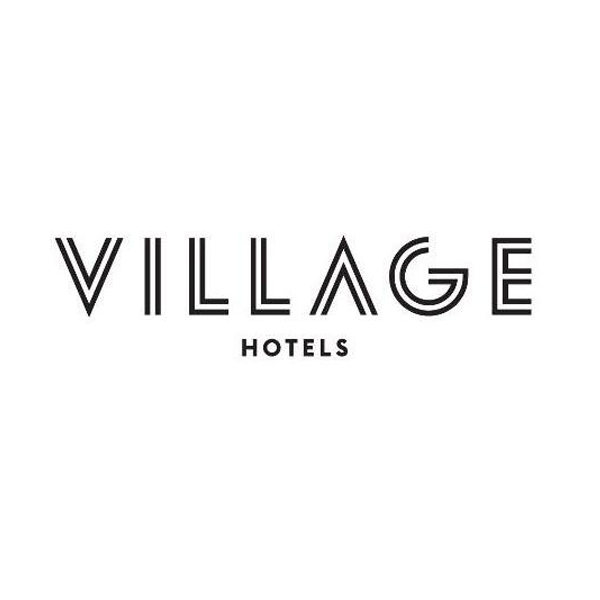 Enjoy exclusive benefits when you shop online
Free Delivery
You're guaranteed up to £5 refund per purchase on your shipping costs every time your shop online, no matter the order.
Available on all ecommerce stores
Save on every purchase you make, at all the stores you know and love! You are eligible whether you shop from the most popular retailers or smaller niche online stores.
Any UK postcode
All your online purchases are eligible anytime you get delivered within the UK.
1. Make a purchase on any online store
All your online orders qualify for a free shipping, except ones from Amazon.com.
2. Select Express delivery
When you're checking out, make sure to select the "Express Delivery" option when choosing your preferred shipping method.
3. Upload your order documents
Go to "Get my refund" and upload all the necessary documents: order confirmation, sales receipt, retailer information, shipping charges, and sales date.
4. Get a full refund
You're guaranteed a refund, up to £5 per purchase on your shipping costs.
Why you'll love the Shipmo membership
Shop online and get free shipping every time! Shipmo is a unique membership that provides you with free shipping on hundreds of retailers. Shop thousands of products and save on shipping every time with Shipmo. Shipmo is the best and most economical way to shop online!
With the Shipmo membership, you never have to worry about how much it will cost to ship an item and think about having that extra cost added on top of your purchase.
Thanks to Shipmo you can order anything from any e-commerce website and get it delivered to your door for free. From fashion to beauty, home decor to sportswear, Shipmo's got your purchases covered.
Simply sign up to Shipmo and you'll never pay for shipping again! Every retailer on the web has free shipping with Shipmo.
Reviews
Coriss Ambady
My Online Shopping Partner!
Shipmo has been a part of my online shopping routine forever. Totally worth your money! You won't regret it!
Cory Zamora
Amazing service
Easy to use and always a good idea when I'm doing my online shopping. I save on all of my online orders so I never have to pay full delivery for any type of order.
Nikolas Booten
Can't shop without it
Discovered this service a while ago and now I don't ever pay for my shipping costs. Everything's covered by Shipmo. Hell of a find!
Orders from Amazon.com are not eligible purchases
Your claim must be made within 30 days of the date of your purchase
Minimum total spend of £40
No more than 10 claims submitted per month
Select "Express Shipping" delivery
Save on every online order with your Shipmo Membership
If you're tired of paying shipping fees every time you shop online, and you're ready to spend more time shopping and less time paying, then this is the perfect membership for you. Get Free Shipping every time you use your Shipmo membership.
When it comes to shopping online, shipping fees can really put a damper on your plans. But now, with the Shipmo membership, you never have to worry about paying for shipping ever again!
The Shipmo membership helps you save on each one of those online orders. Whether you're buying from your favourite big online retailers or small independent stores, Shipmo covers it all.
The Shipmo membership wants online shoppers to get their money's worth every time, that's why we cover your shipping costs every time. We know things can add up quickly, especially when delivery can be so expensive.
Our unique membership is easy to join and worth every penny. If you are a regular online shopper or even if you just order one item from time to time, you'll see the financial benefits straight away with Shipmo.
Try the Shipmo membership out for free during the 30-day trial period and see for yourself!